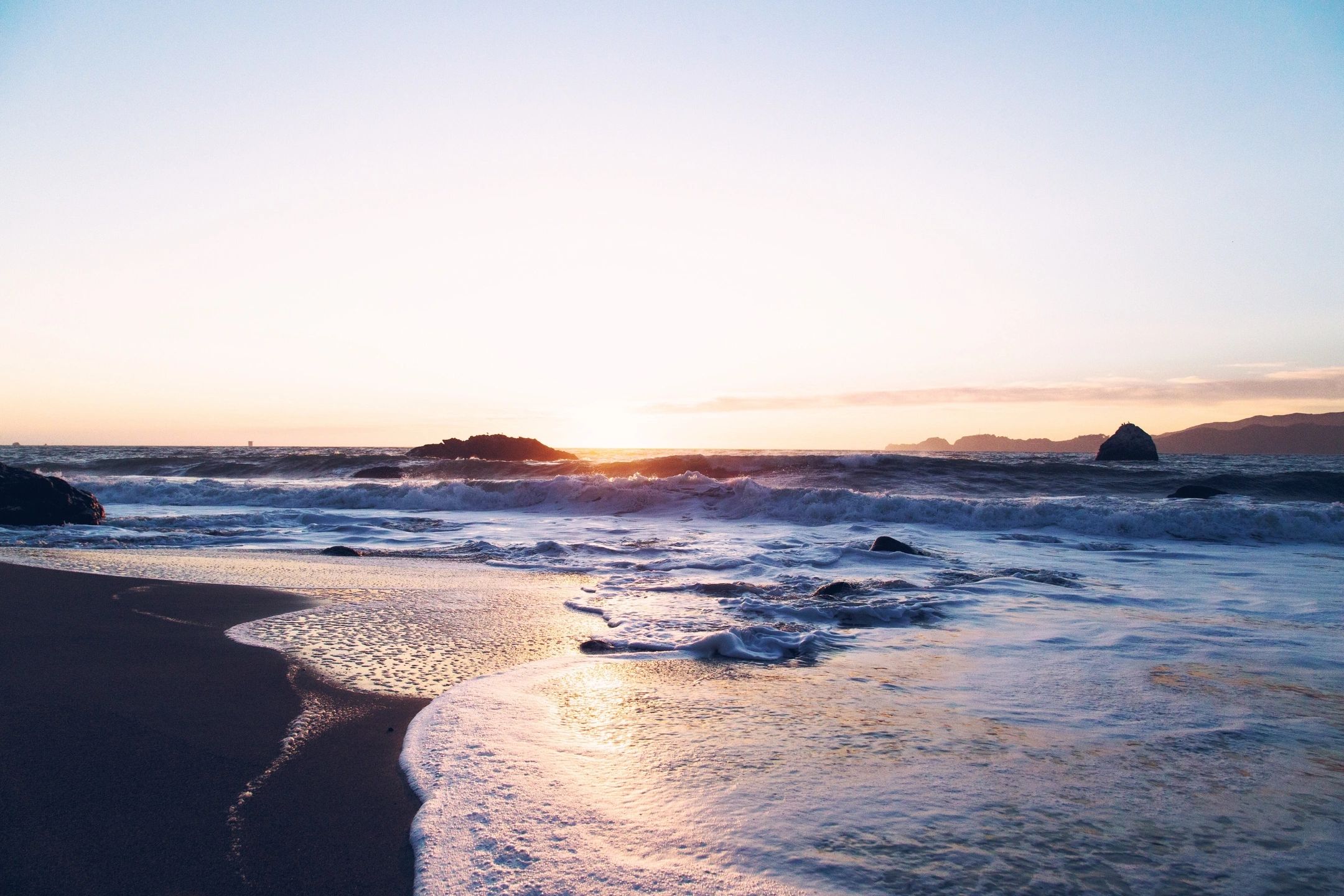 My Background
I was born in Portland, Maine, but hail from Storrs, Connecticut. I have a twin brother, Chris, who attends MIT, and an older brother and sister, Nick and Emily, who both graduated from Duke University in 2015. Emily got a Masters in Astro/Aero Engineering from Stanford and is at SpaceX; Nick is head of development for a K-12 Invention and Entrepreneurship non-profit.  My mother is a Professor of Physiological Psychology at UConn and my father is an entrepreneur.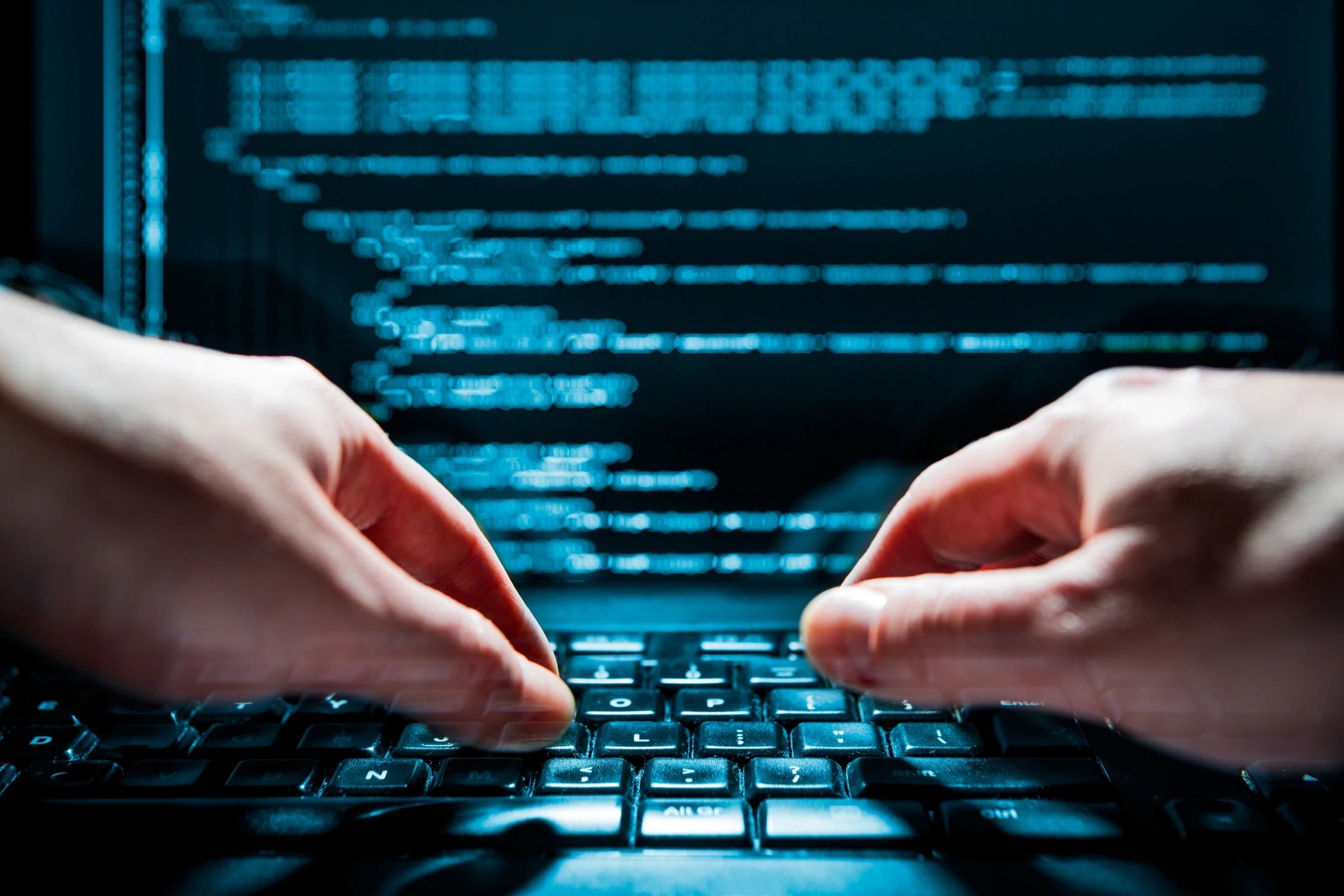 My Career Path
I graduated from Duke University with a degree in Electrical & Computer Engineering and Computer Science. I am now a software engineer at Google.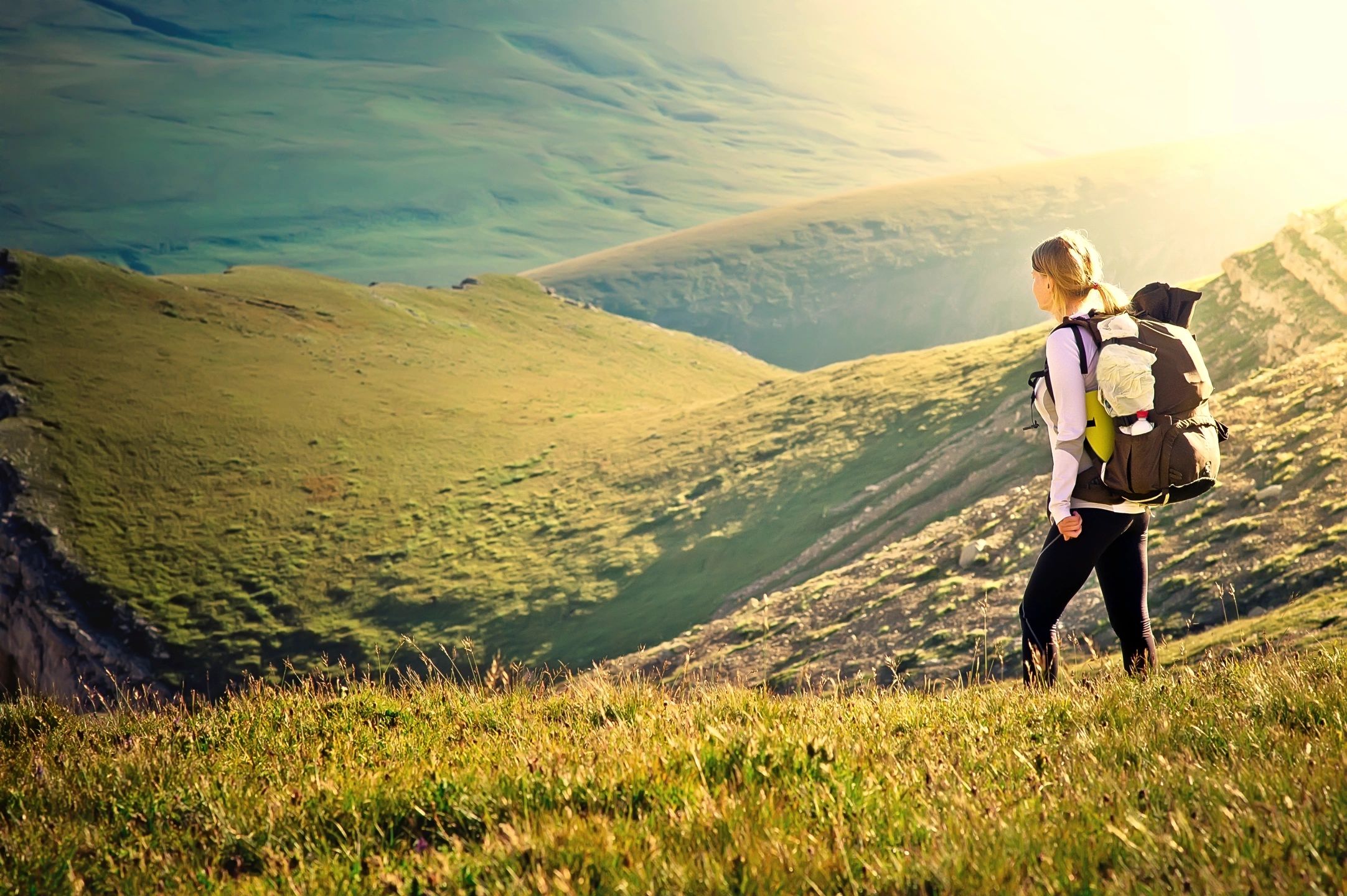 My Passions
Outside of the academic study of engineering and computer science, I enjoy skiing, hiking, painting and performing independent research.
Who am I?
I have always had a passion for design and innovation. From the elaborate fairy houses my twin brother and I used to build, to my first coding project in high school (a recreation of the game Pandemic using Java), I have found purpose in the creation of tools, products, etc.
In college, I sought to inspire others with my own passion. For instance, as a Co-President of Girls Engineering Change (a Duke student organization), I worked tirelessly to promote female involvement in STEM fields, hosting engineering workshops each semester for young girls in the Durham Community and encouraging mentorship between younger and older members.
I have applied and honed my abilities while wearing many different hats. I have worked as an intern at Zuora, a subscription management platform company in San Mateo, an undergraduate researcher specializing in electrical engineering in the Bohórquez Laboratory at Duke University and an undergraduate teaching assistant for the Duke Computer Science Department. Last summer, I am a SWE intern on the Travel Team at Google in Mountain View. I hope to garner many novel hats in the future.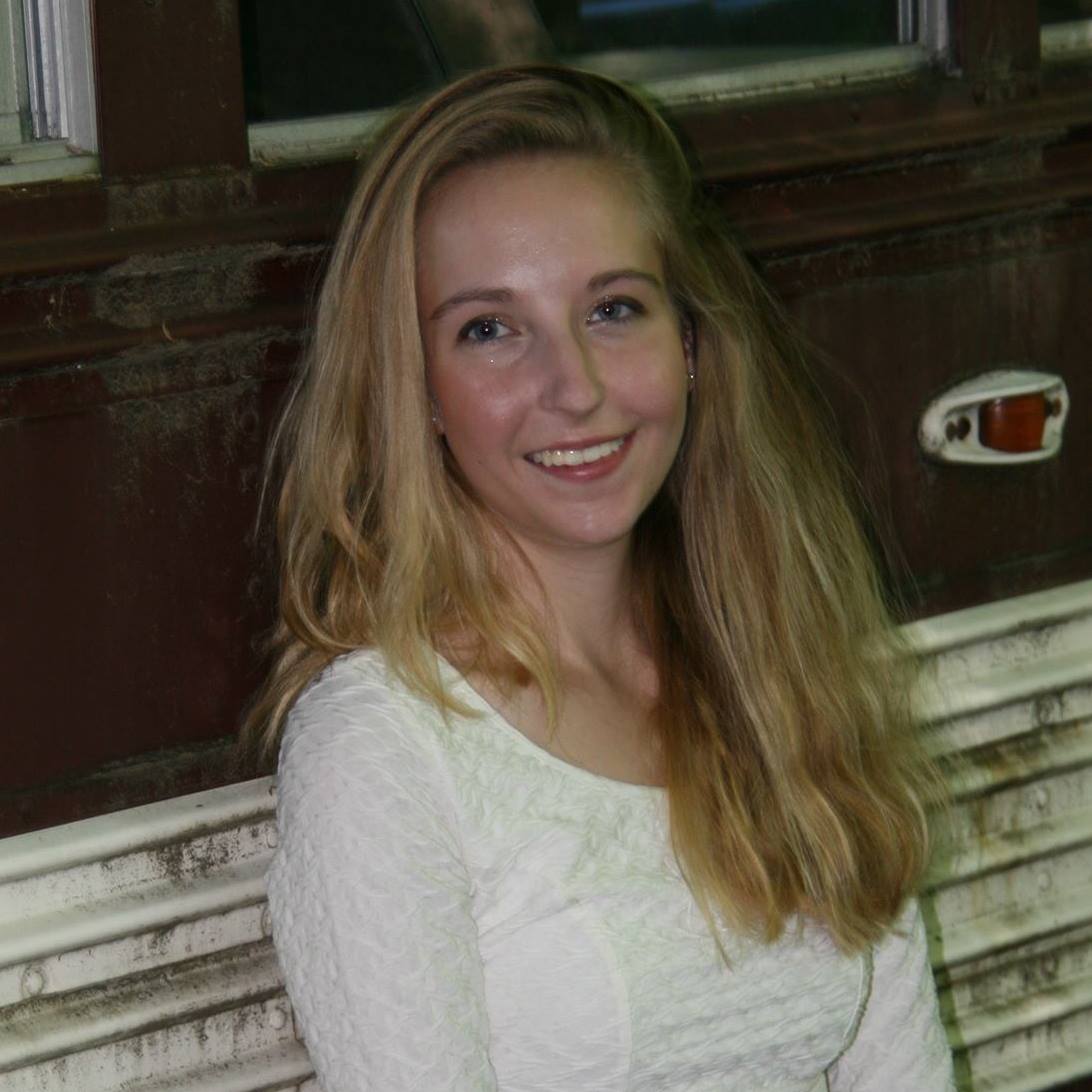 Contact Me
Please reach out via the contact page.